"Tell everyone what you want to do and only listen to someone willing to help you do It."

You know, there are many people who believe that it is only possible to be successful and have a happy life if you have money, connections and an education. They believe that success is only available to those born into it.
As you will see from reading my story, only a part of that belief is indeed true.
Hi, my name is Mic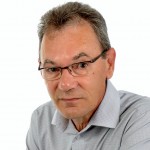 hel Bilodeau.
Welcome to my website.
If you are anything like me, you have watched the incredible growth of the Internet with awe, and know deep down, that the potential to build a business on the web is unlimited. As you are right now, not so long ago, I too was online looking for a way to satisfy my entrepreneurial spirit. I knew there was a way, but I did not understand how it all worked.
When I finally learned that there is no secret to online success but only knowledge, I became emboldened again to dare to be free.
Perhaps as you read my story, you will see how it is possible for someone with limited money, no connections, but the right education, to build a business online, and be able to live a life by design.
I'm a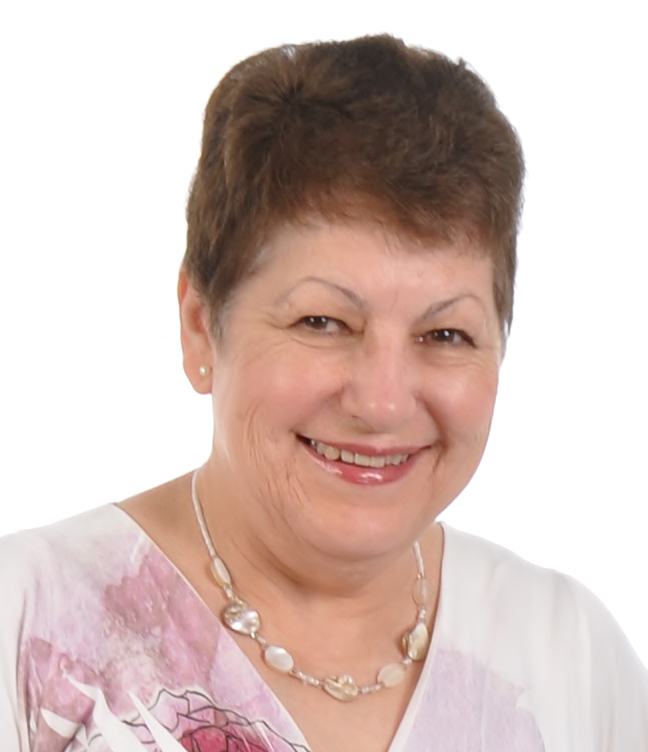 French Canadian and I live in Montreal, Quebec (the best kept secret in North America) with my wonderful English Canadian wife, Sharon. It is, for both of us, our second marriage and we share three beautiful (older) kids. My son, Mathieu, Sharon's son, Benjamin. Don't call him that. It's Ben
and daughter, Melanie.
I come from a broken family and we, four kids, were placed in different orphanages. Getting out proved to be difficult and school performances suffered trying to adapt to life outside.
Disappointed and disillusioned, I promptly left school and did all kind of menial jobs until at age 22, I met my first mentor and best friend at our annual Montreal craft exhibition. With his help and guidance, I became a decent craftsman, making all kinds of leather goods and marketing my product to boutiques and doing the craft show circuit around Quebec.
That was my first taste of freedom. I guess you could say that it was the first time I felt the strong stirring of entrepreneurship that has stayed with me my whole life.
One painful lesson I learned, is that once you find the life style that makes you happy and glad to be alive, you have to guard it against naysayers and negative influences in your life.
My first wife gave me a beautiful son and soon became worried about our future. Being unsure of myself as a new father and provider, I stupidly gave up my freedom and became a mediocre electrician. I conformed to the exact type of life that keeps so many people in a prison of their own making.
I was now exchanging my time for a pay check.
My marriage ended, I moved to a small apartment and became a weekend daddy.
Eventually I became a sales representative in machinery parts for industrial applications. It was the closest I could get to being an entrepreneur again. All the while, my desire to build something of my own, something I could feel a passion for, niggled at the back of my mind.
I took my search for a solution online, much as you are now, and was overwhelmed by the choices and options out there.
I knew it was possible to create a business on the Internet, and I also knew that the key to being successful was the right marketing education, applied to the right product. All of my years in sales had taught me that professional marketing knowledge is the key to success in business; any business.
When I found my current company, I knew I was in the right place.
* I am offering a product that is in high demand.
* I can be proud of the company I represent.
* Our founders have a reputation beyond reproach.
* My team offers all the training necessary to succeed online and off line.
While money and connections won't create success,
the right mindset and education certainly will.
With my best wishes for your future success,

Michel Bilodeau
The debonair French Canadian
MichelBilodeauInc.com
michel@bestlivingpro.com
Phone: (514) 699-6360